see. is a creative studio
set up to design the
future of retail.
see. öffnet den Blick, durchbricht Muster, bewegt.
see. berät vorausblickend, denkt neu, setzt um.
Von der Strategie bis zum digitalen Inhalt.
Von der Raumplanung bis zur Warenpräsentation.
Vom kleinen Laden bis zum weltweiten Roll-out.
Lokal wie global.

see. steht für ganzheitliche, starke Markenerlebnisse und mutiges Design. Und greift auf ein Netzwerk von Experten in Hongkong, Seoul und New York zurück.
see. ist jetzt in München.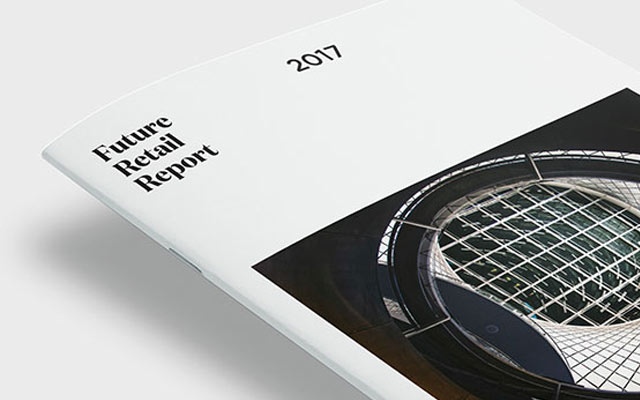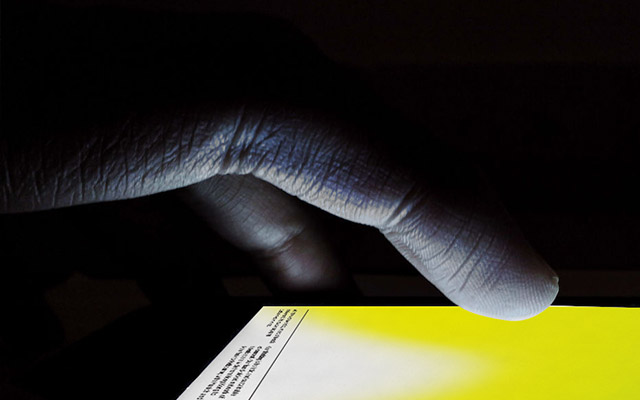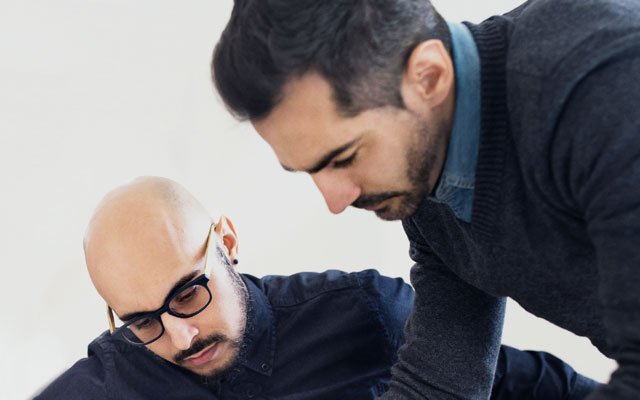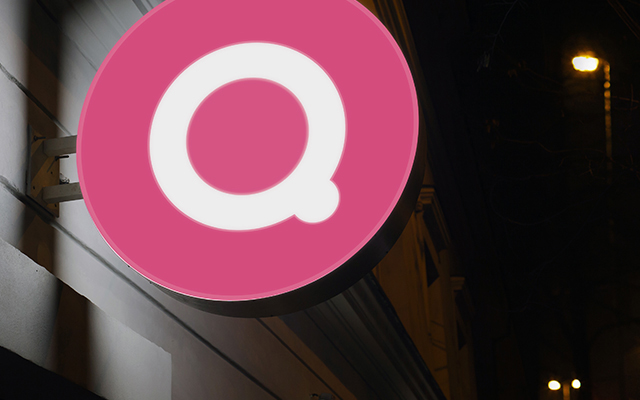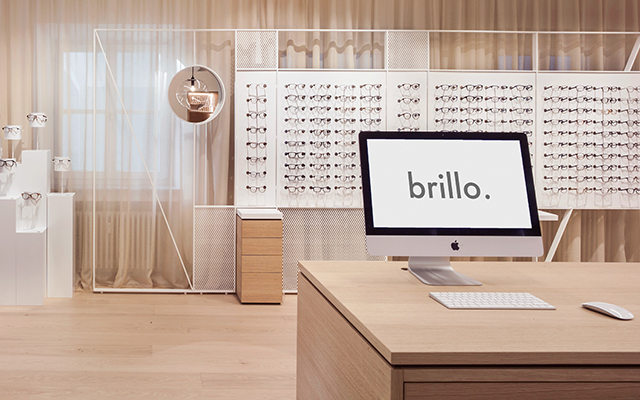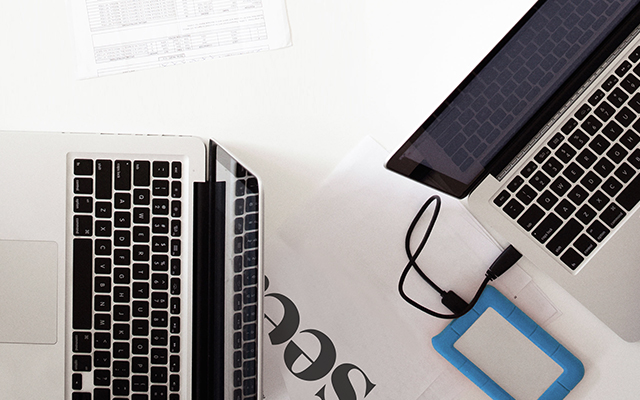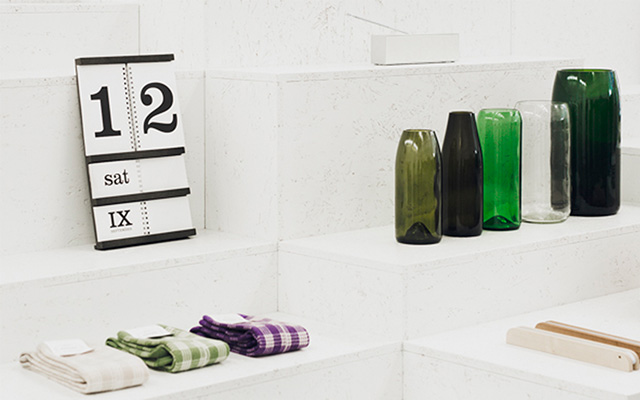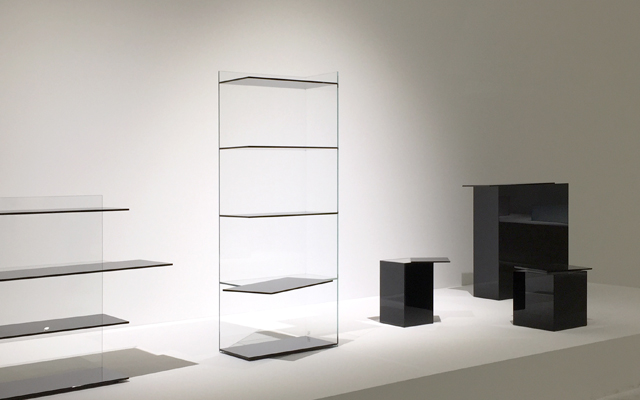 We create engaging
retail experiences.
see. verbindet das Spektrum einer großen Agentur mit der persönlichen Betreuung eines Boutique Studios. Jahrelange Erfahrung in internationalen Branding- und Retail Designbüros macht es see. möglich, je nach Aufgabe und Kundenwunsch auf Spezialisten aus allen Kulturkreisen zurückzugreifen.
Judith Wölkl ist Gründerin und Creative Director von see. Sie arbeitete in Wien, Hongkong und Shanghai und gestaltet Markenräume von Dior Cosmetics bis Lascana und Events von Chanel bis Moet & Chandon. Allein 2015 gewann sie drei internationale Retail Awards und ist bereits 2017 für den German Design Award und den German Brand Award nominiert.